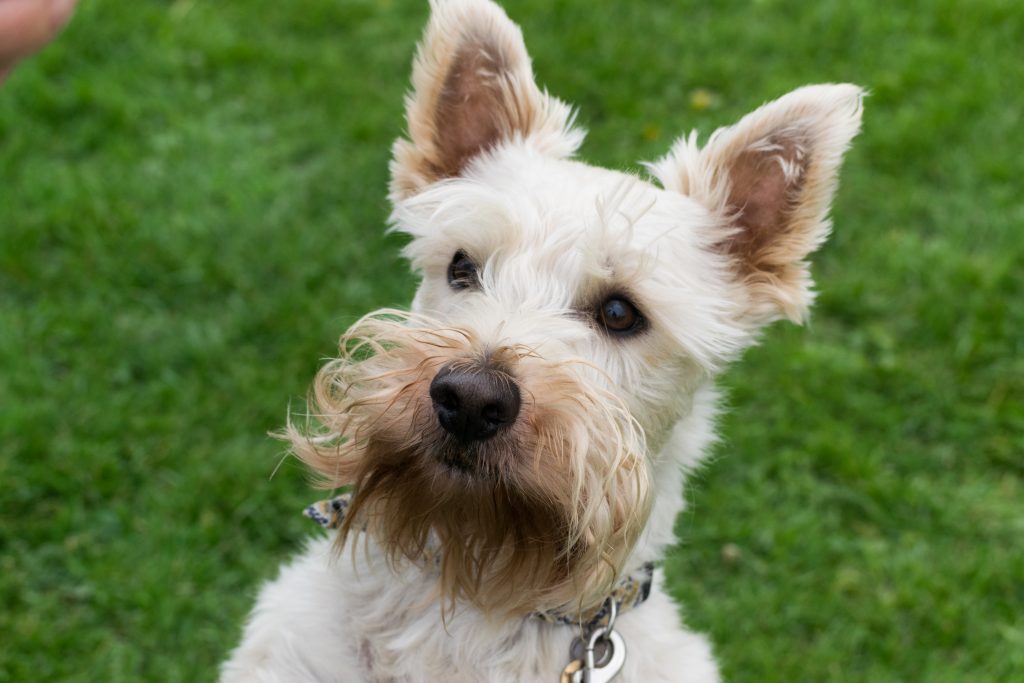 TD Registration Form
In order to be able to compete and win titles and awards, teams simply need to register with TD Rally®. To do this contact the office or download the competitor registration form: TD Rally Registration form.pdf.  Complete and return the form (by post or email) and fee (£10) to the office. We can then set up your records. We will store your scores, note any modifications that you or your dog may need and issue Titles and Championships when they are achieved. Once registered, your will receive a registration card which you need to show whenever you compete.

A team is made up of a dog and a handler. Handlers can be registered with multiple dogs, and dogs can be registered with multiple handlers, but each team must have their own registration number.

There is a special family registration that can be issued where there are multiple dogs and handlers within a family. Rather than each team paying the £10 fee, multiple teams, up to a maximum of 4 teams, can be registered for a single fee of £25.

Why not add the TD Rally® essentials to your registration. The Official Manual is your bible, it contains all the rules, how to do every station and lots more. And the scorebook is the best place to keep track of your achievements as you enter trials and start collecting scores. Click here to visit our shop.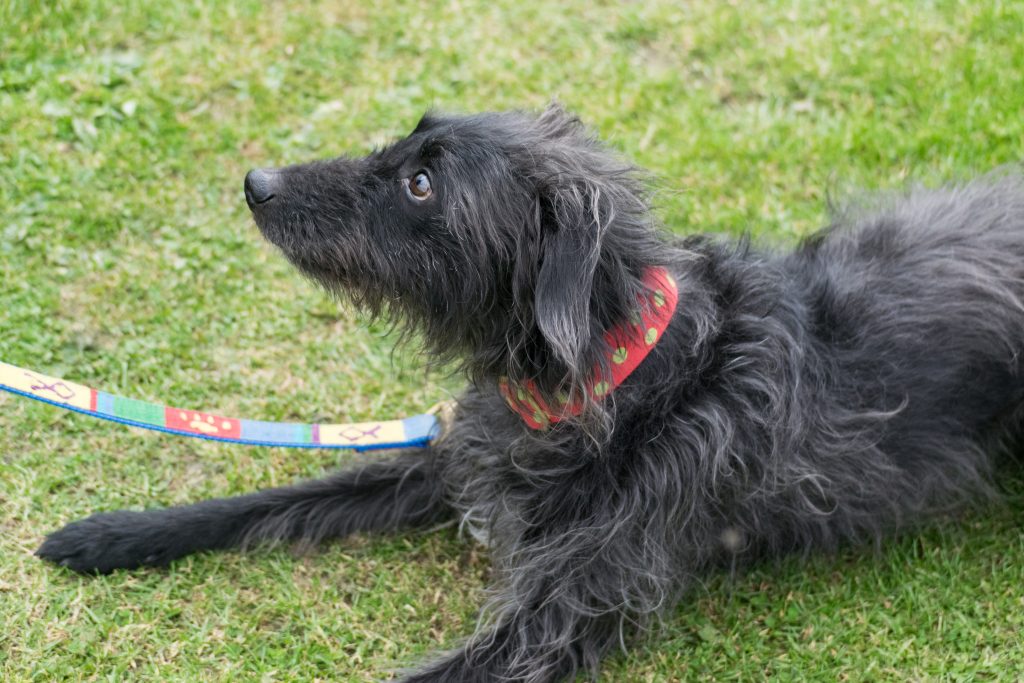 Each team only has to register with us once, providing they do not go more than 3 years without paying the annual maintenance fee. We also require an annual maintenance fee of £5 from registered teams or £2 per team registered under the special family registration, payable on 18th January every year. This, and all fees, goes towards running the office, maintaining the records, developing the sport and much more. Teams registering within 3 months before the renewal date will not be charged the fee until the following year.

Who can compete?

Handler

Everyone over the age of 7 years is eligible to compete once registered with TD Rally®. When attending trials children under 16 years old must be accompanied by a parent or guardian.


Dog

All breeds of dogs, crosses and mixes of breeds over 6 months old can register to compete in Talking Dogs Rally®. Health and behaviour may exclude dogs from competing but breed type does not.
Disabilities

TD Rally® is happy to welcome and accommodate handlers and dogs with disabilities as far as is practicable. Providing there is no evidence of the dog being in pain, distress or discomfort due to the disability, they can compete. If any member of the team's disabilities prevent them from performing particular stations as set out by TD Rally®, the handler can submit a Disability Modification Form. This details which stations the team cannot fully perform and the modification used by the handler. Just ask for a Disability Modification Form when you register or download it here: TD RALLY DISABILITY MODIFICATION FORM July 2019
Equipment

Handlers can choose to use collar, harness or headcollar and lead in Puppy Level, Level 1 and Pre-Level 2. But they cannot wear choke chains, slip leads or any aversive equipment such as prong or electric collars. Dogs can wear coats to keep them warm or to keep them cool. Handlers can reward their dog with toys, treats and touch in addition to praise. Please refer to each level to check on the specific rules.
Finding a trial

We post details and schedules (trial application forms) of all TD Rally® Trials here. Teams should also check with their local dog clubs, county shows, etc. to check if they are hosting any TD Rally® classes at their events.

To enter a trial, download a schedule from our site or contact the Trial host who will send one out to you.

For full details on Competing, please refer to the
Official Talking Dogs Rally Manual

Talking Dogs Rally® is a registered trademark