This page brings news of Talking Dogs Rally® online training and workshops throughout the country. If you are holding a Talking Dogs Rally® workshop, let us know and we'll let everyone else know! This page will be your main source of what's happening and where, so contact Jacky at the Talking Dogs Rally Office to let her know what's happening in your area.

Please supply full, accurate details, photos and information for your event.
TD Rally® Shorts
This ever growing series of short videos gives lots of help and advice
on how to learn and participate in TD Rally®
Pam will continue to add videos to the series building it into a comprehensive TD Rally® library.

You can subscribe to the videos here.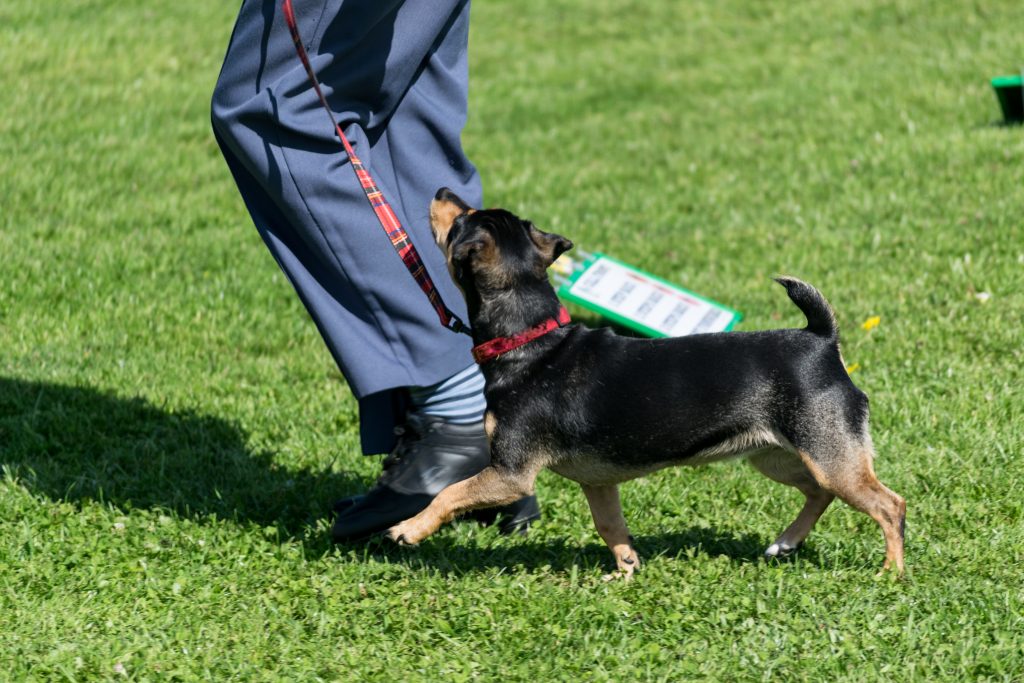 Pam is running some workshops in 2019 taking delegates from foundations to Level 2.
These workshops run from 10-4.30 in Peterborough and are open to handlers and non-handlers.
Teams registered with TD Rally® qualify for a discounted booking fee. Further details from Pam.
Jacky will be running TD workshops in Kent later in 2019. Details to follow.
Tanya (Angleywood Canine Services) runs regular TD workshops for all levels at Brenzett Village Hall, Kent. Further details on her website. Contact details on our Training Classes page.
Talking Dogs Rally® is a registered trademark