September Online Trial Results
Online Trial Results-June 2023
Puppy Results
Level 1 Results
Veteran Level 1 Results
Pre-Level 2 Results
Veteran Pre-Level 2 Results
Level 2 Results
Veteran Level 2 Results
Level 3 Results
Online Trial Results-April 2023
Puppy Results
Level 1 Results
Veteran Level 1 Results
PL2 Results
Please note that the bonuses have been missed off 3 of the entries- Elaine and Maisie should have an additional 10 points, Susan and Nellie an additional 9 points and Liz and Paddy an additional 8 points. Sincere apologies; well done folks.
Veteran PL2 Results
Level 2 Results
Veteran Level 2 Results
Level 3 and Veteran Level 3 Results
Online Trial Results December 2022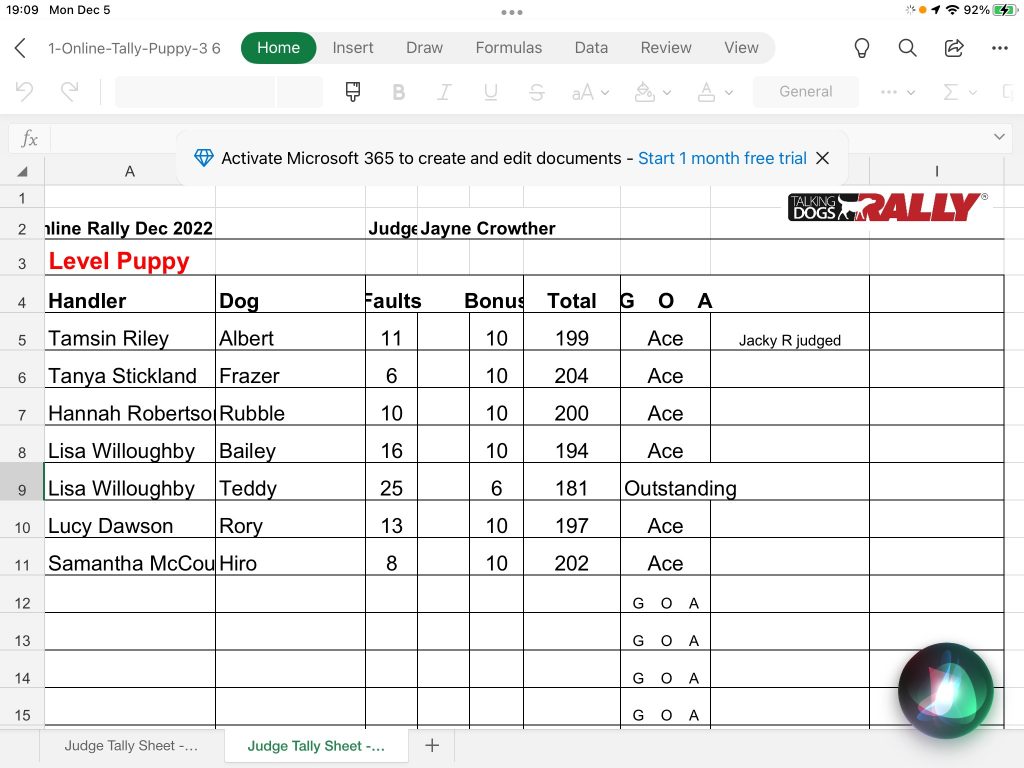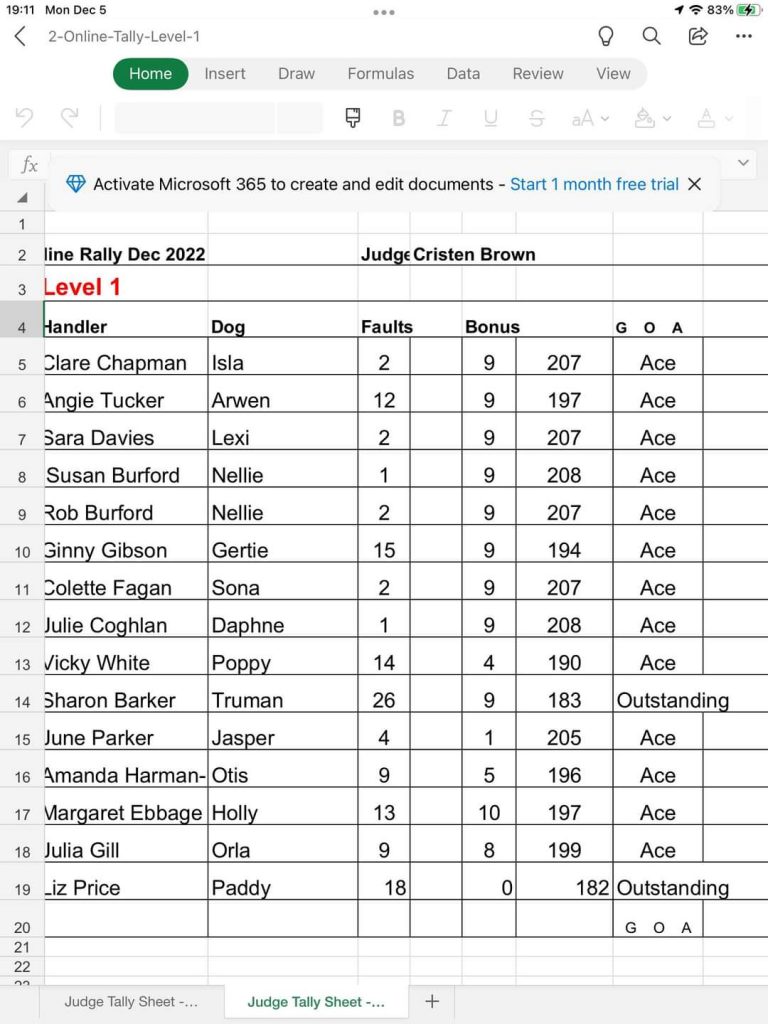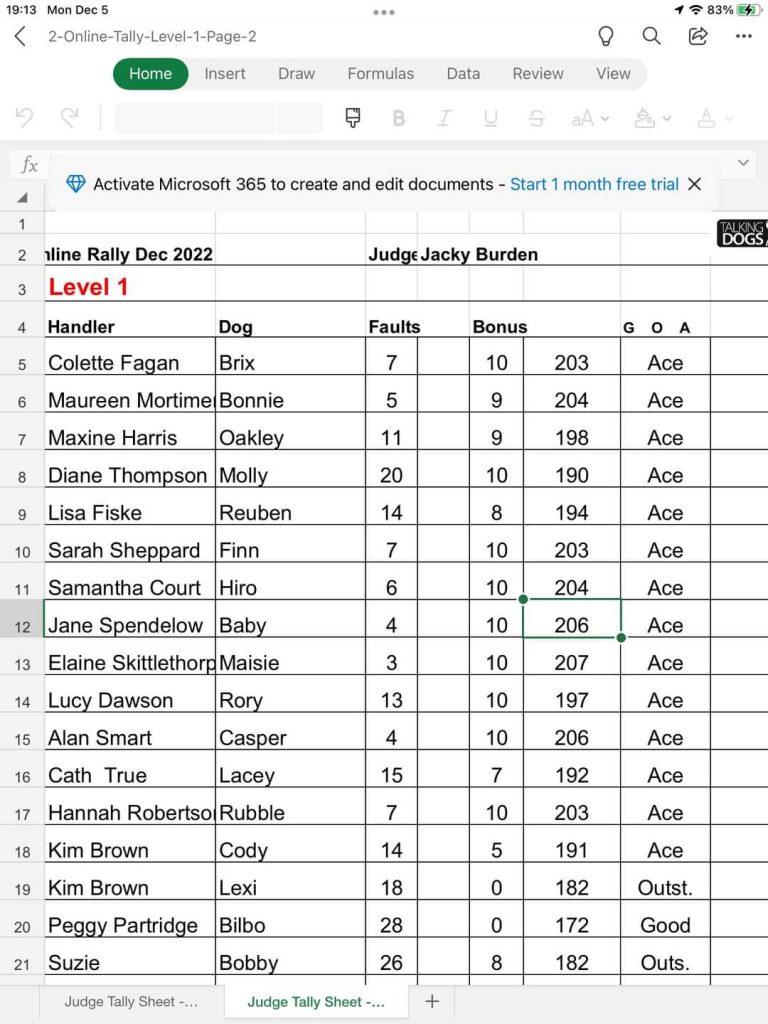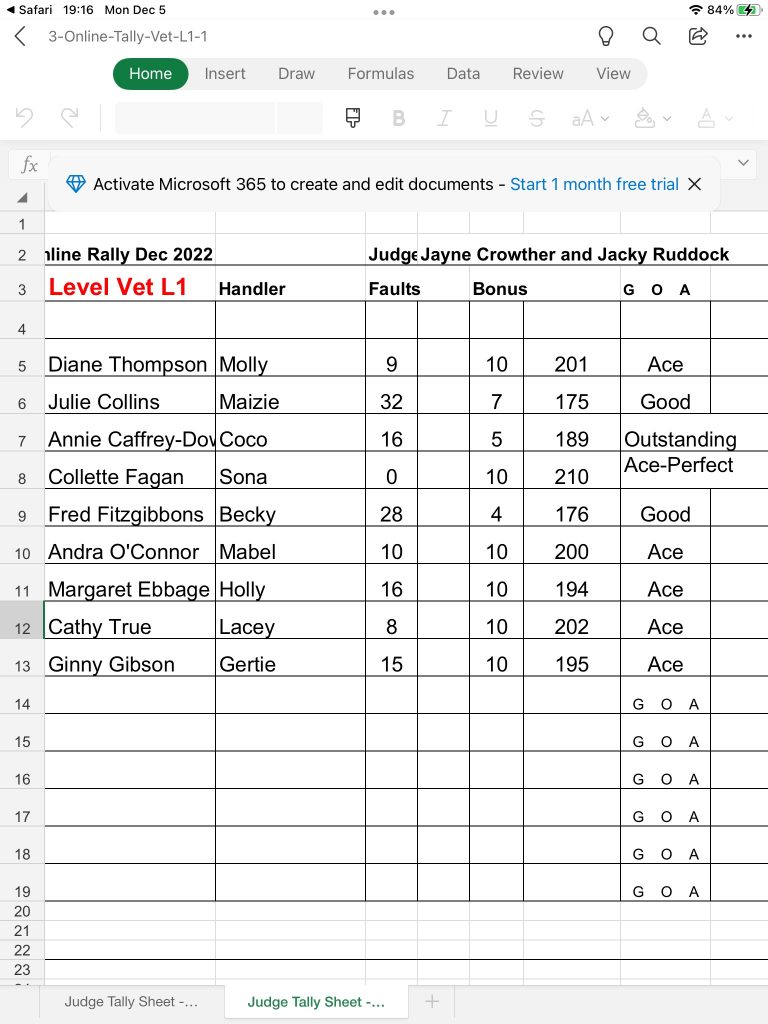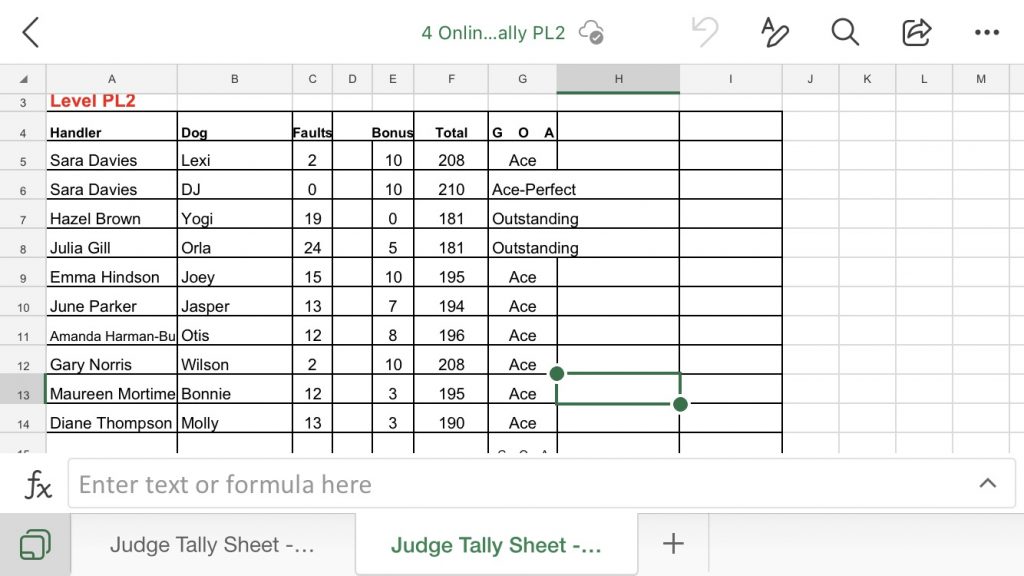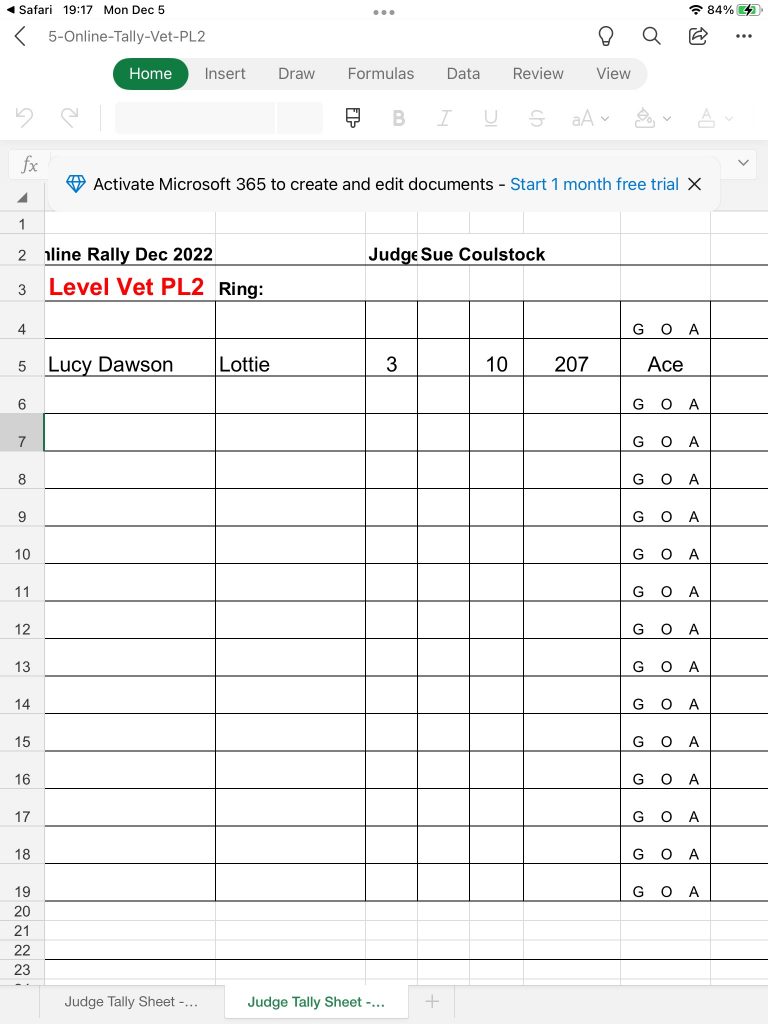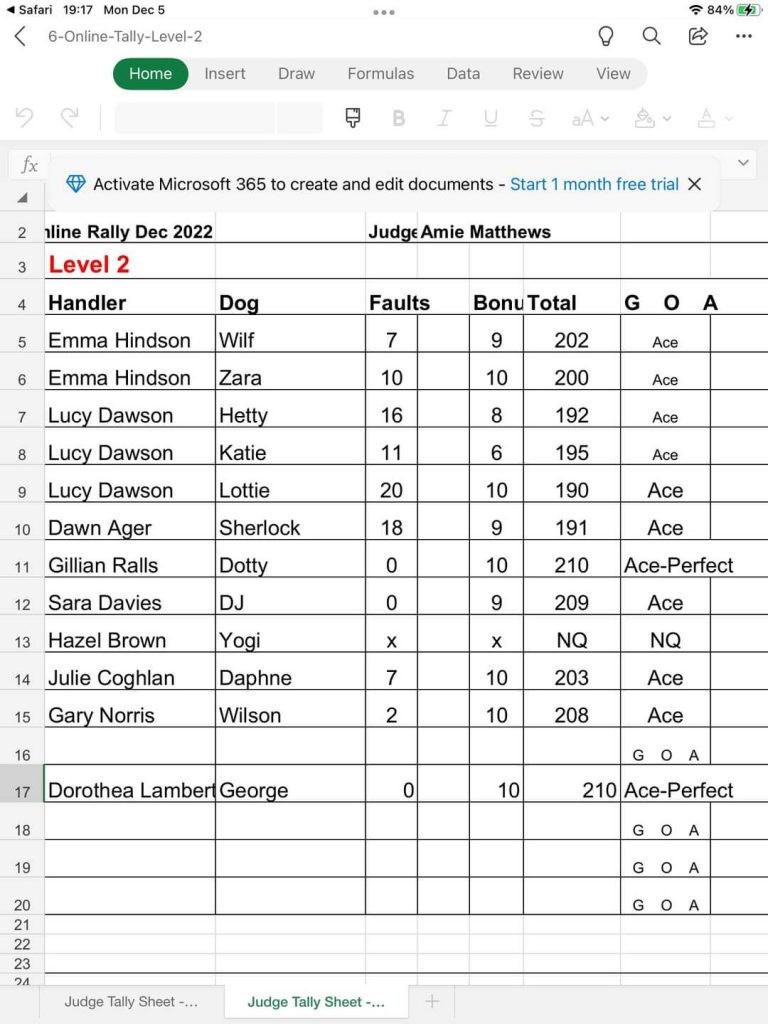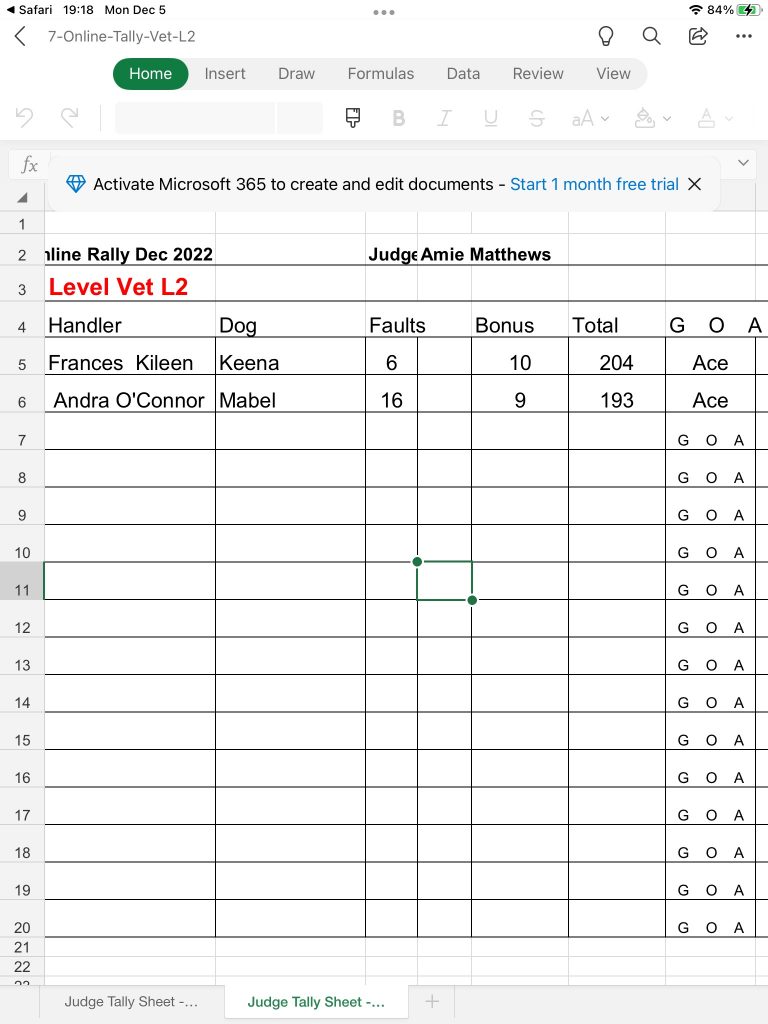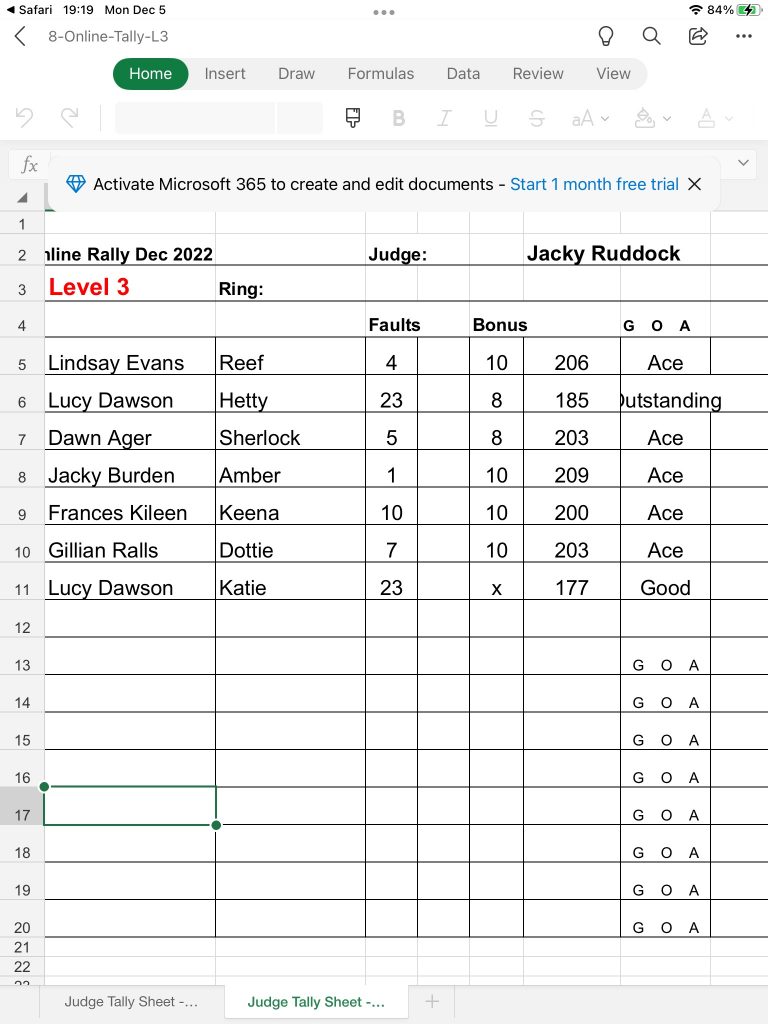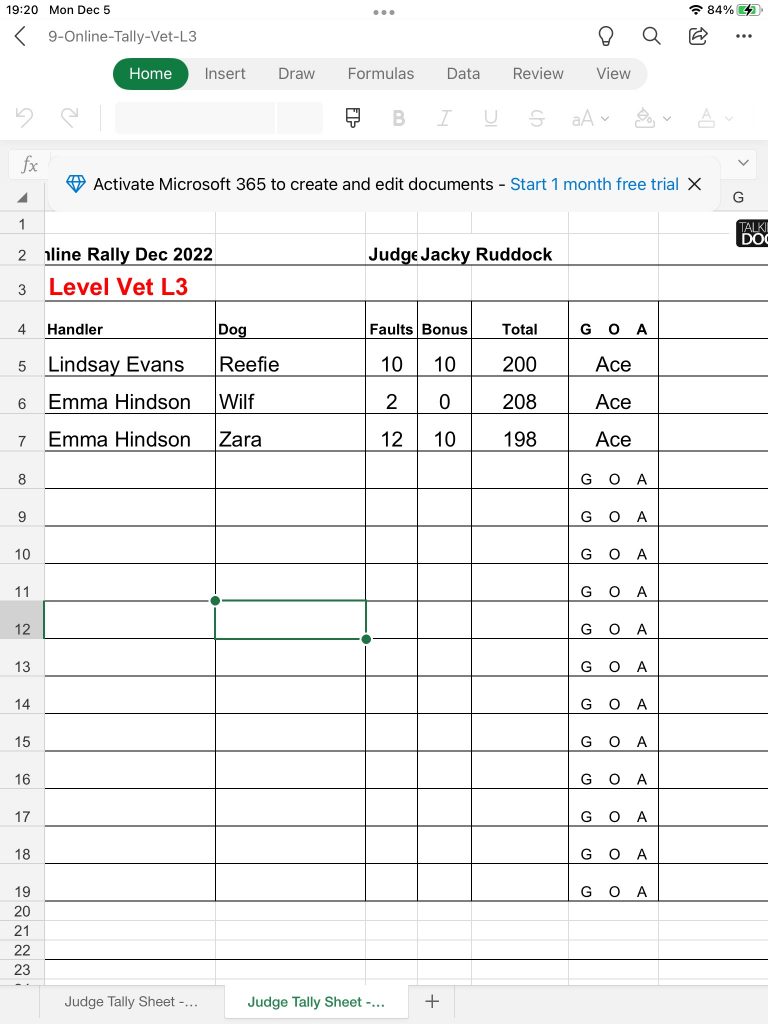 Online Trial Results May 2022
Puppy
Level 1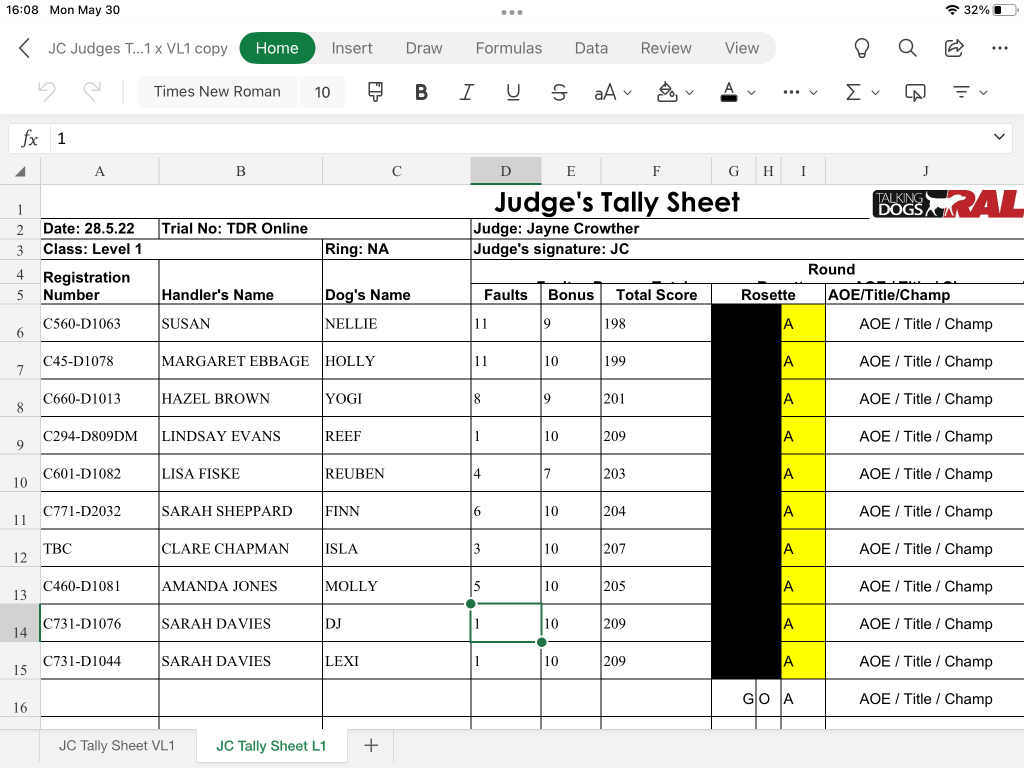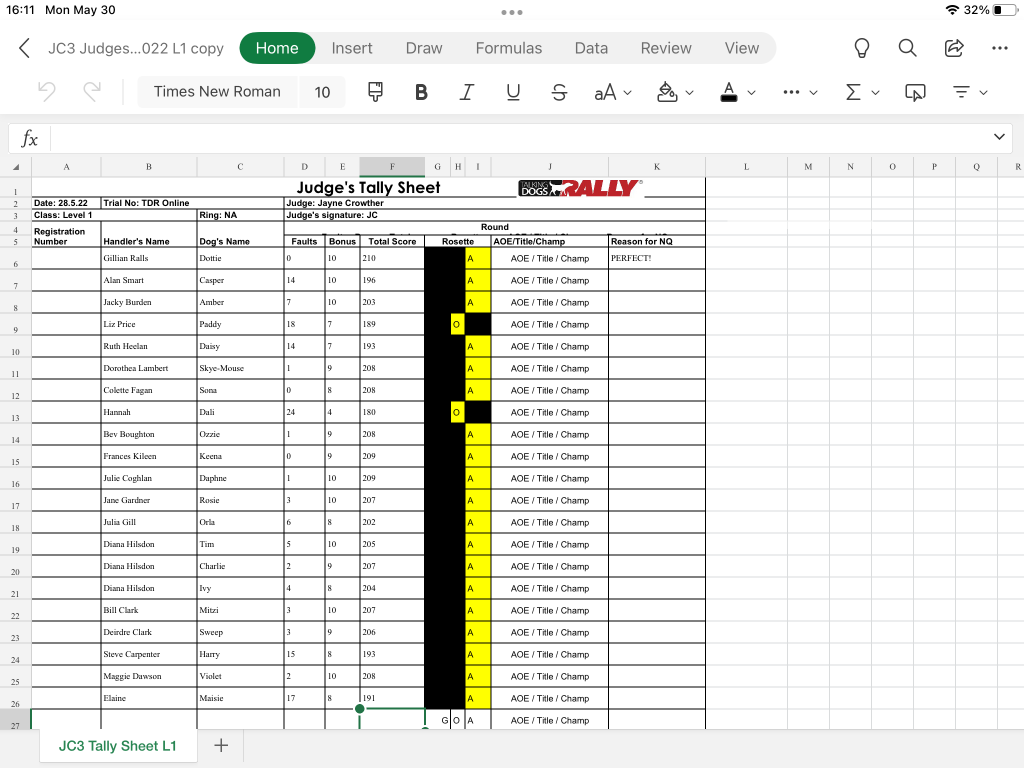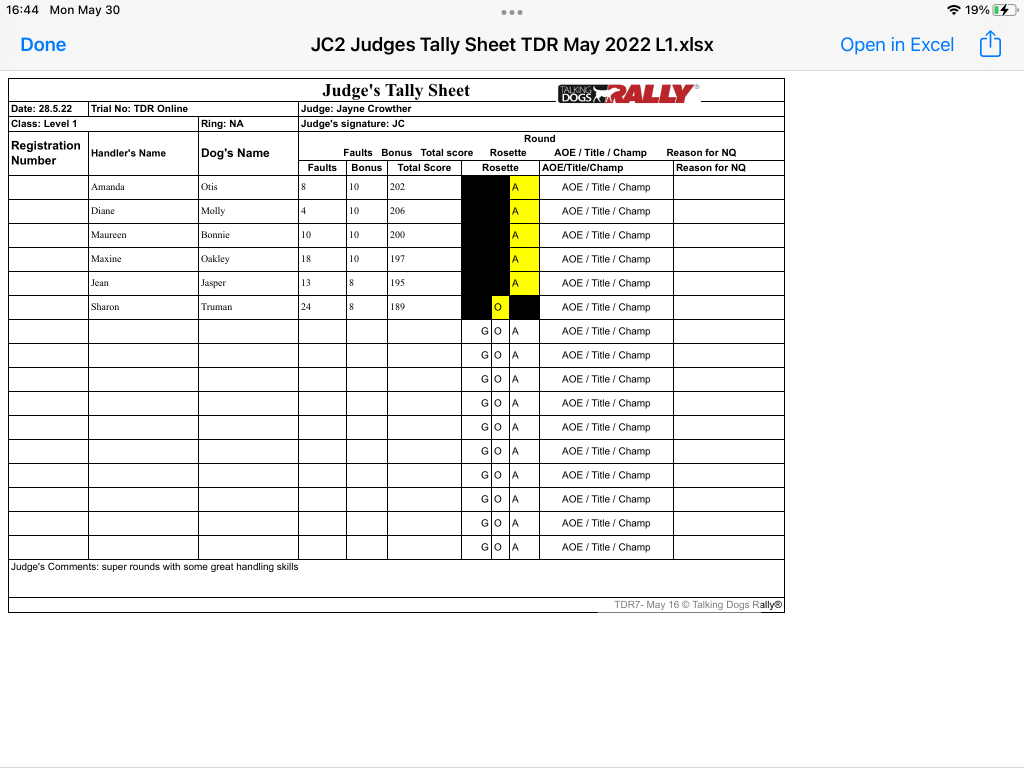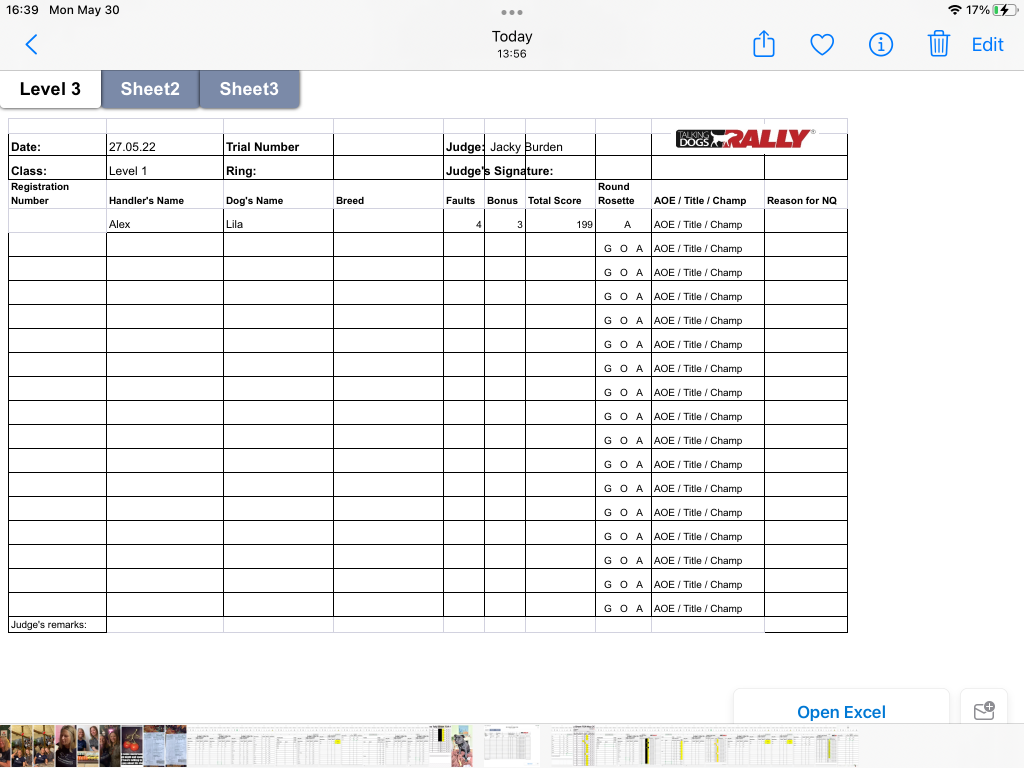 Vet Level 1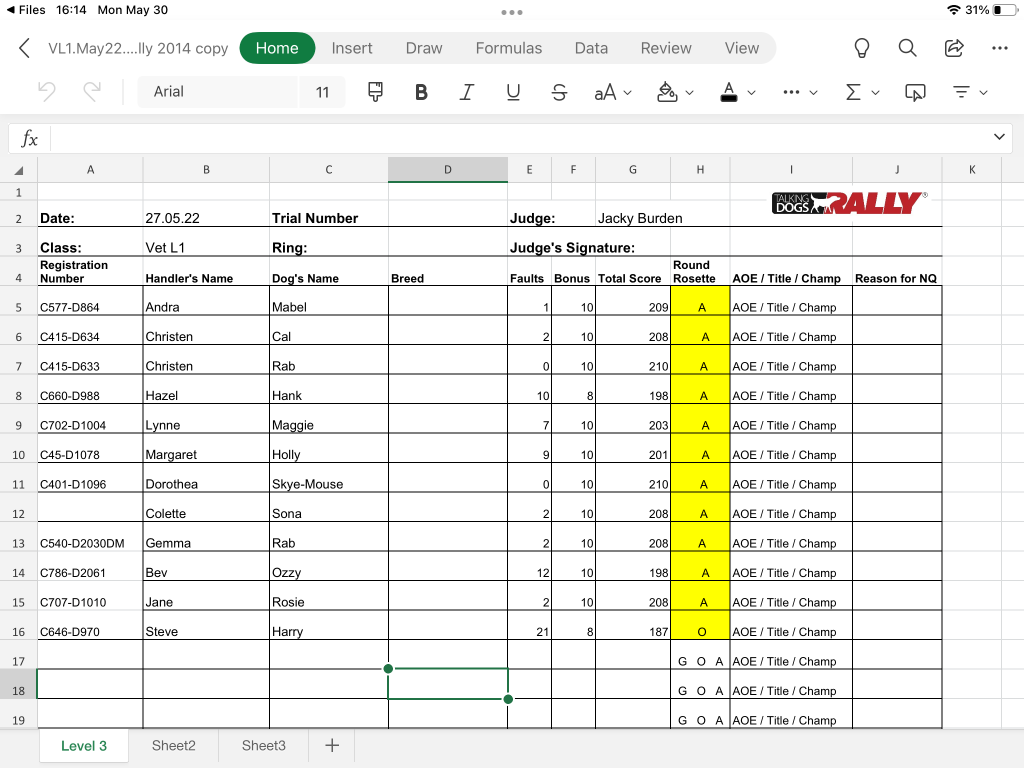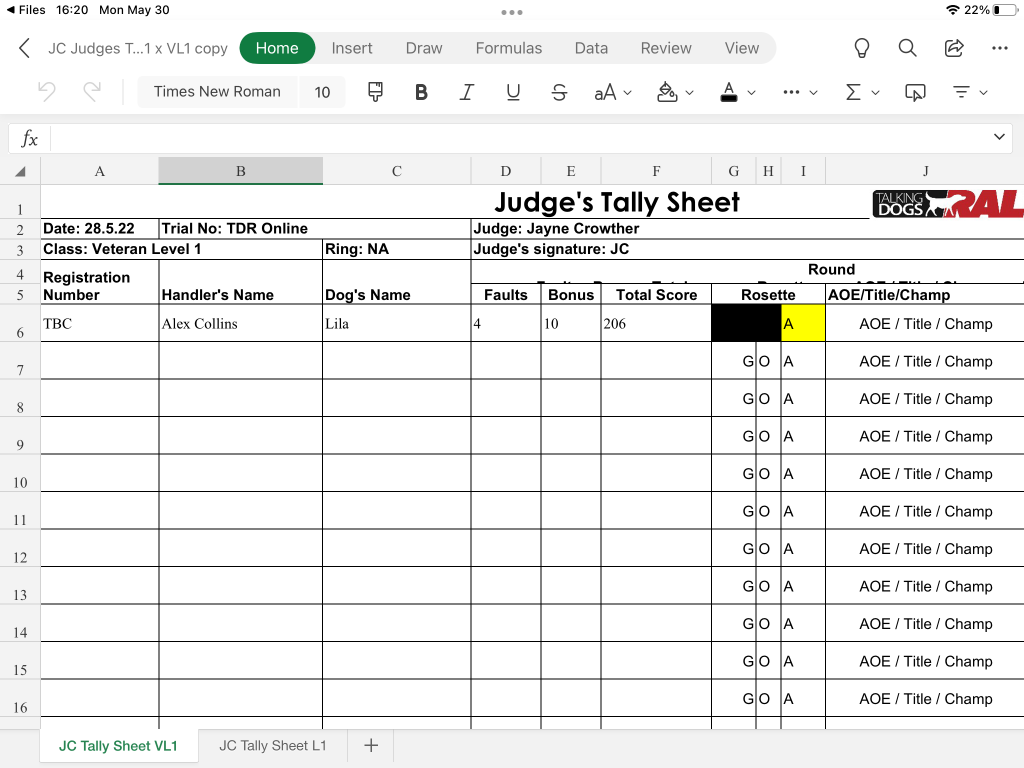 PL2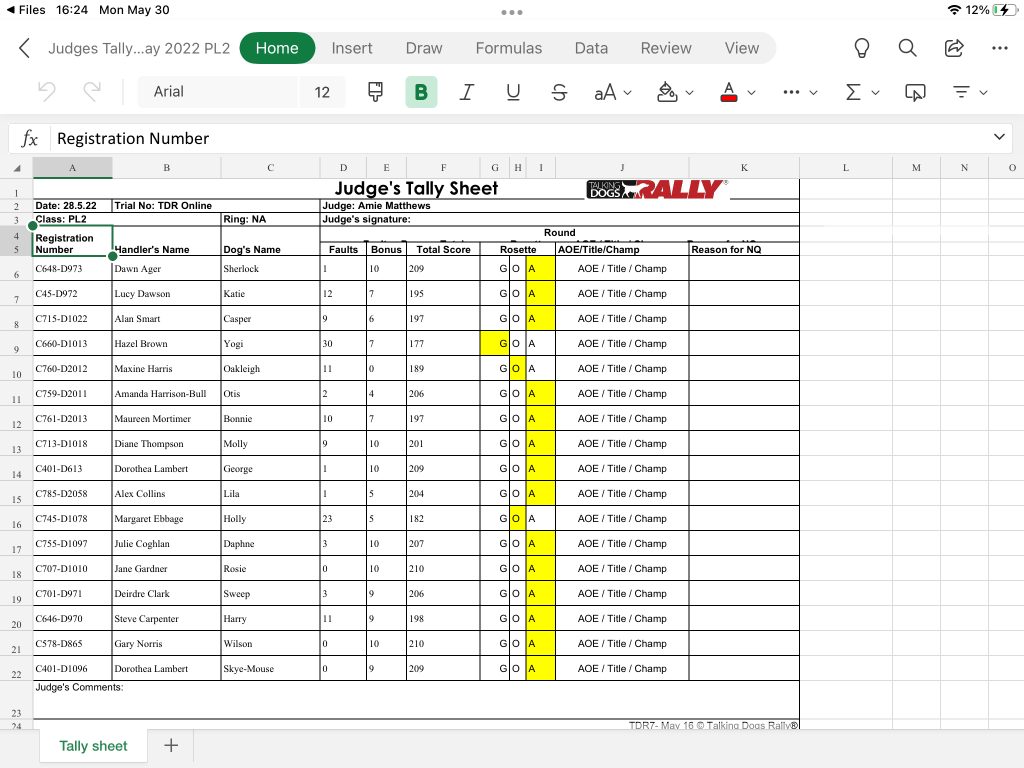 Vet PL2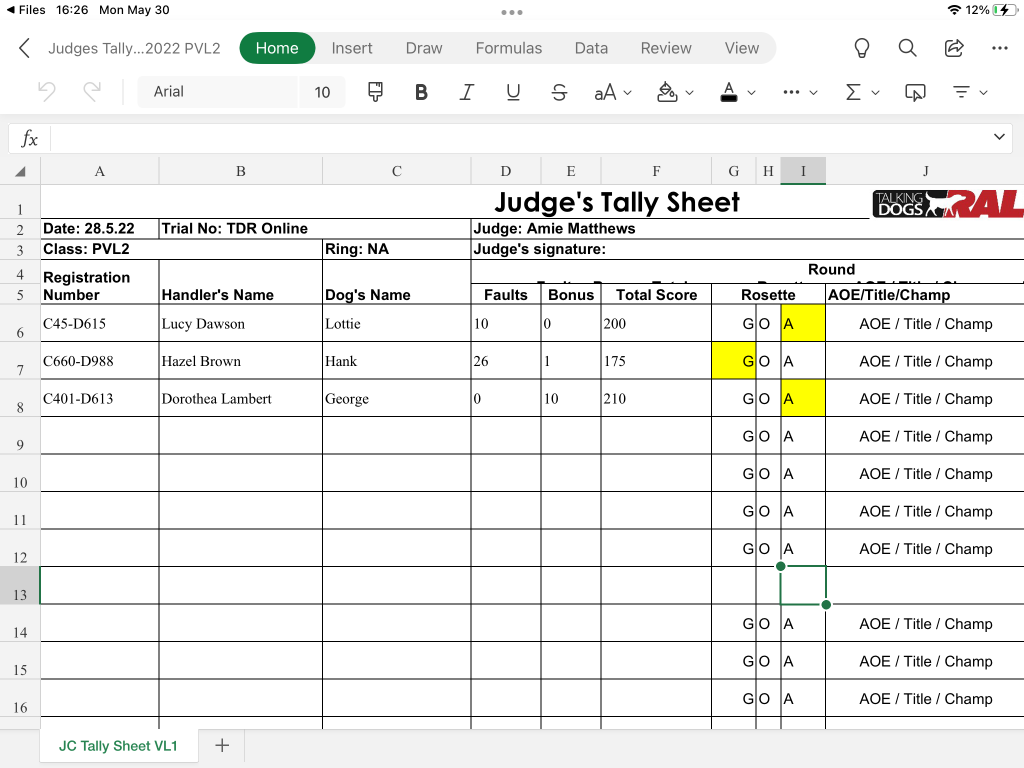 L2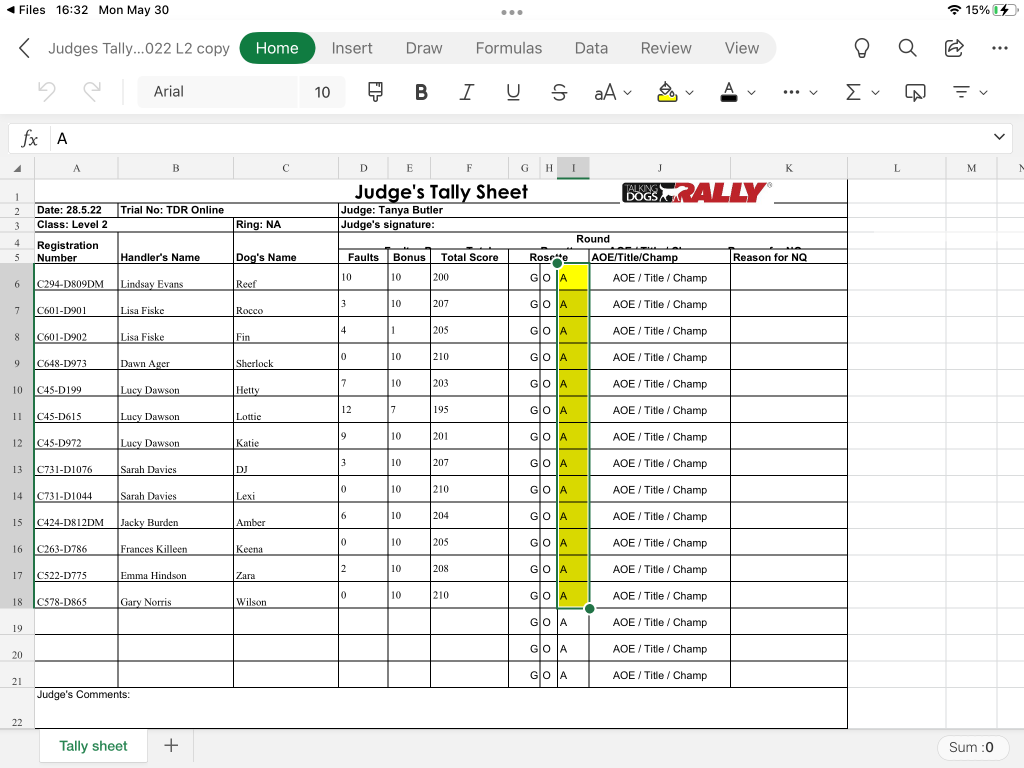 Vet L2
Level 3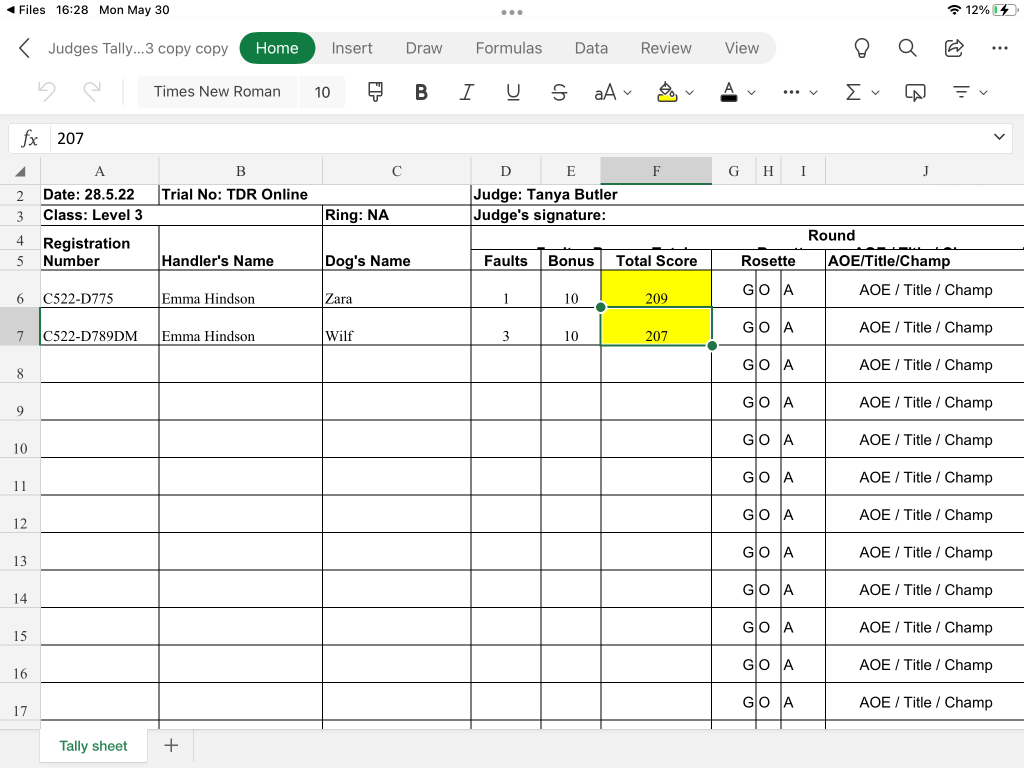 Vet L3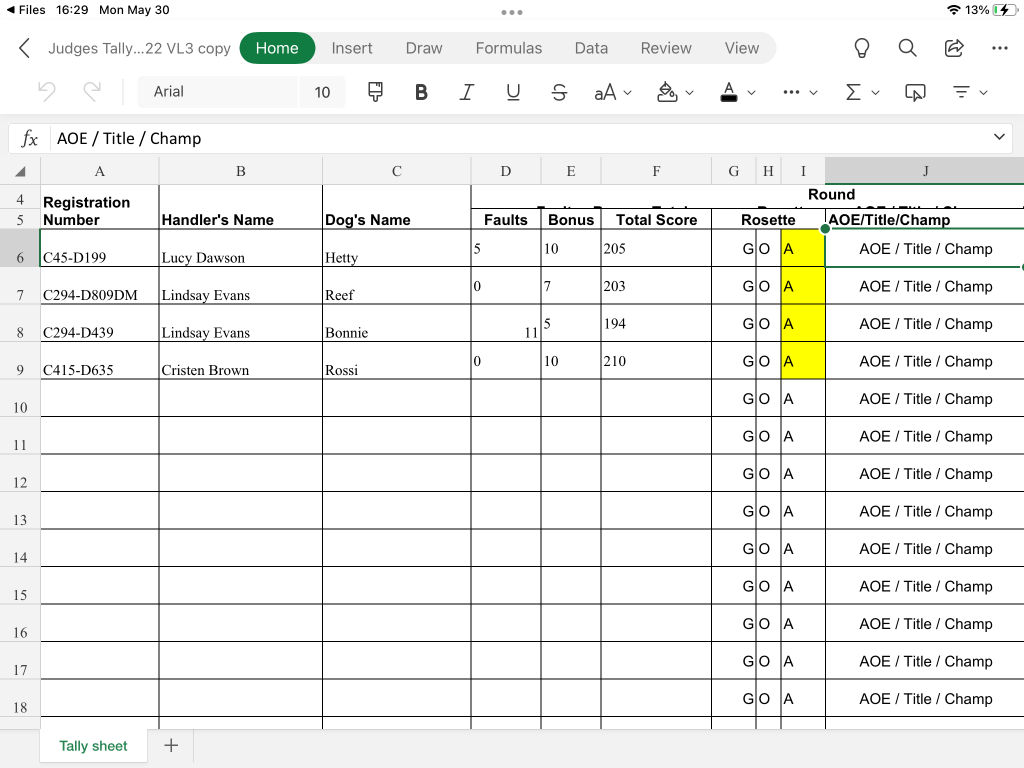 May/June 2021 Online Trial Results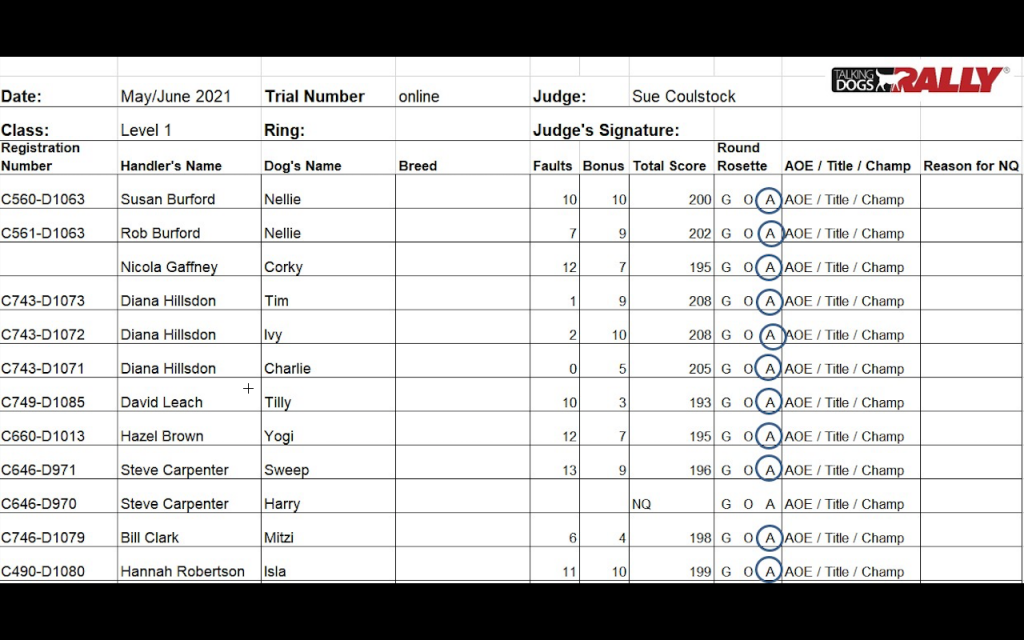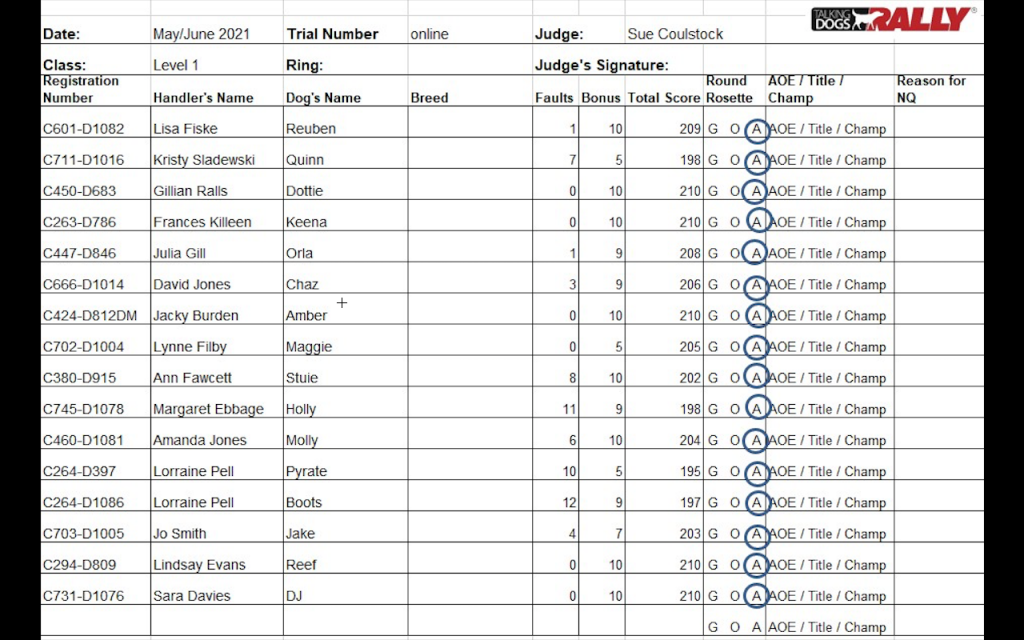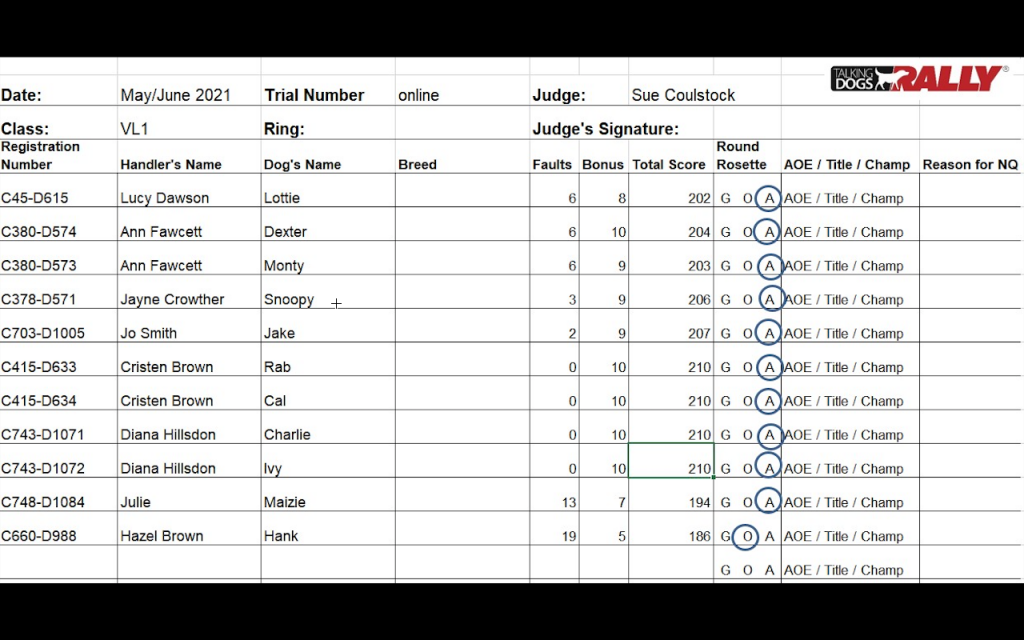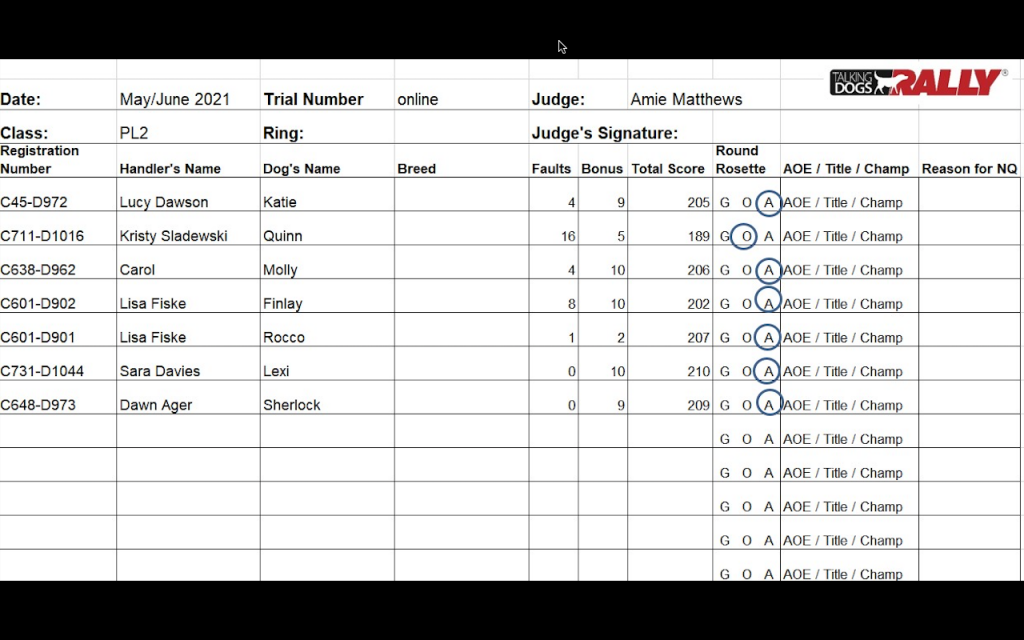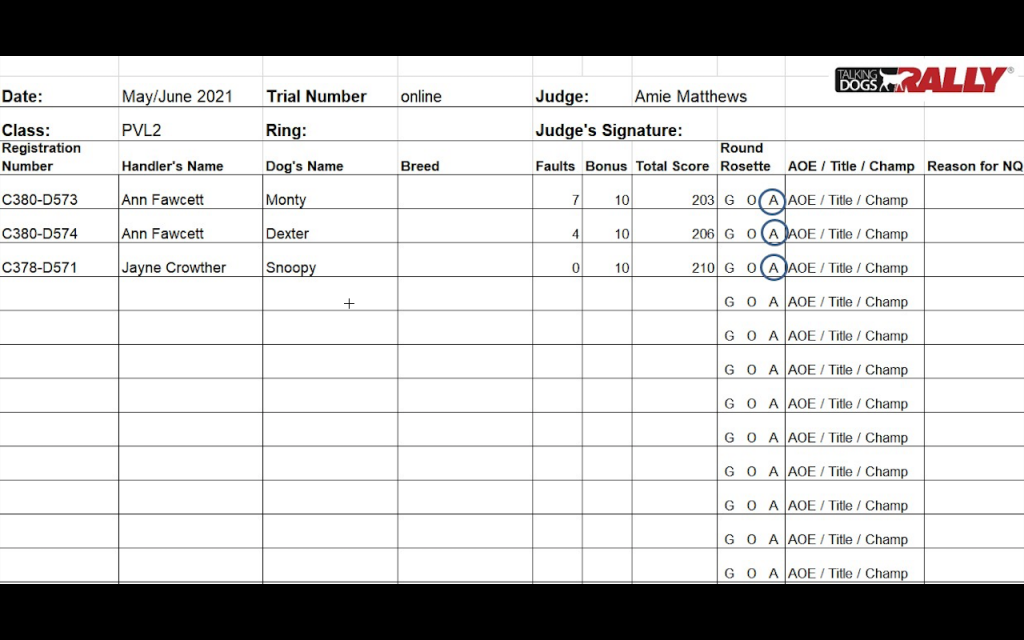 Online Trial Results February 2022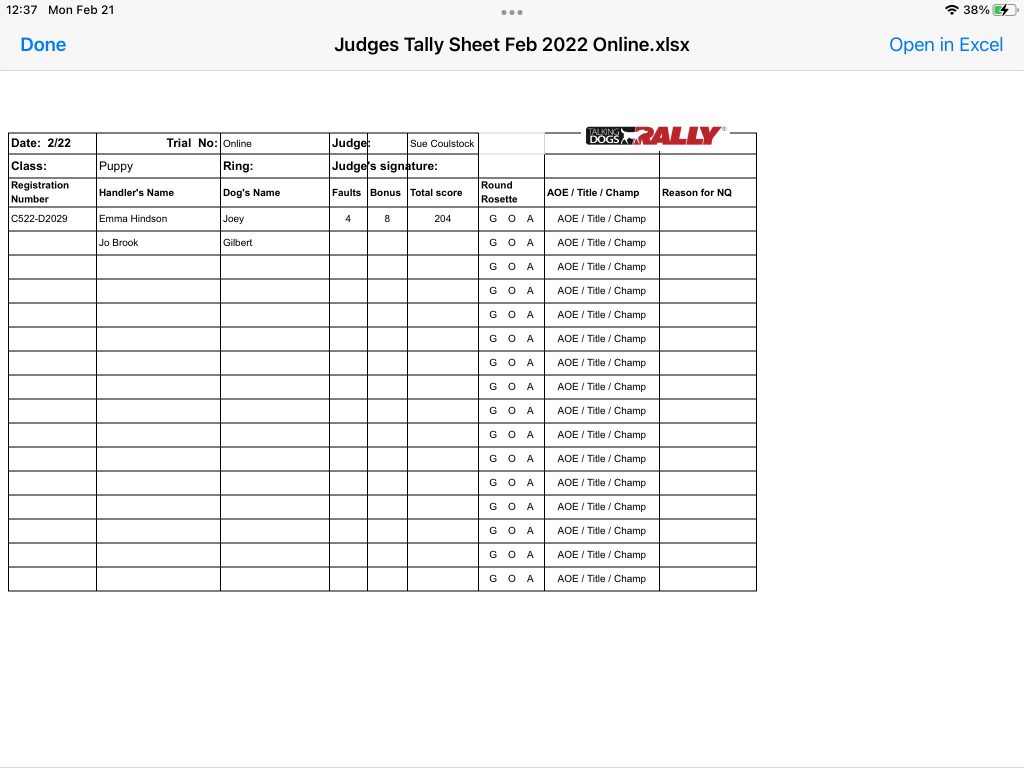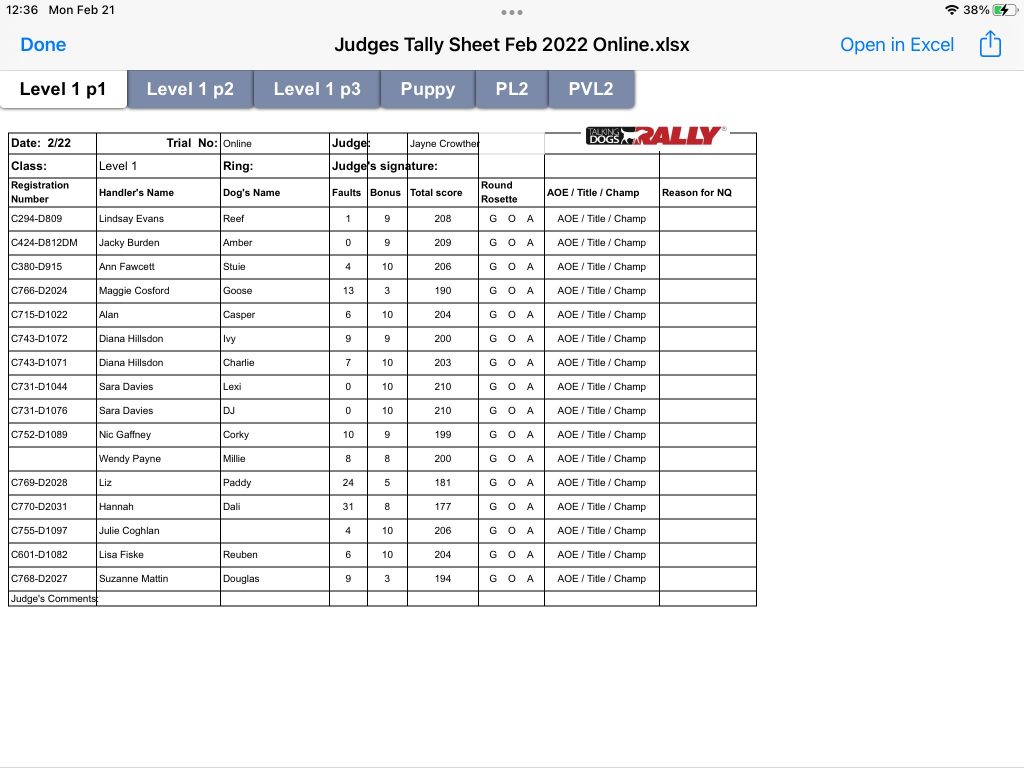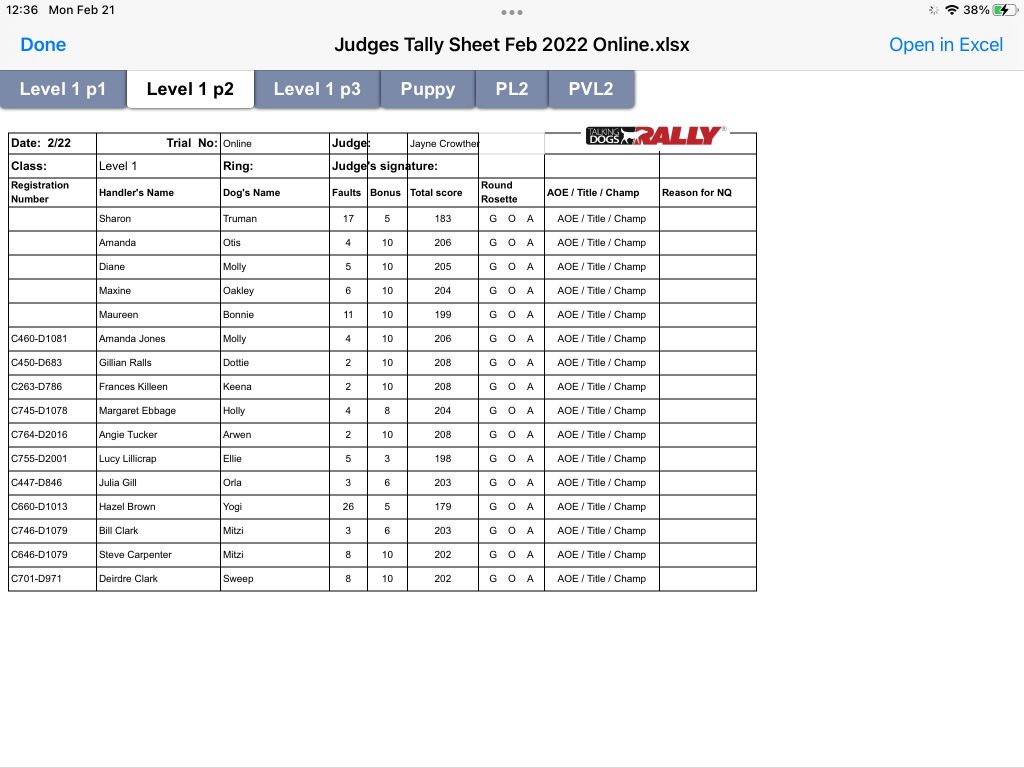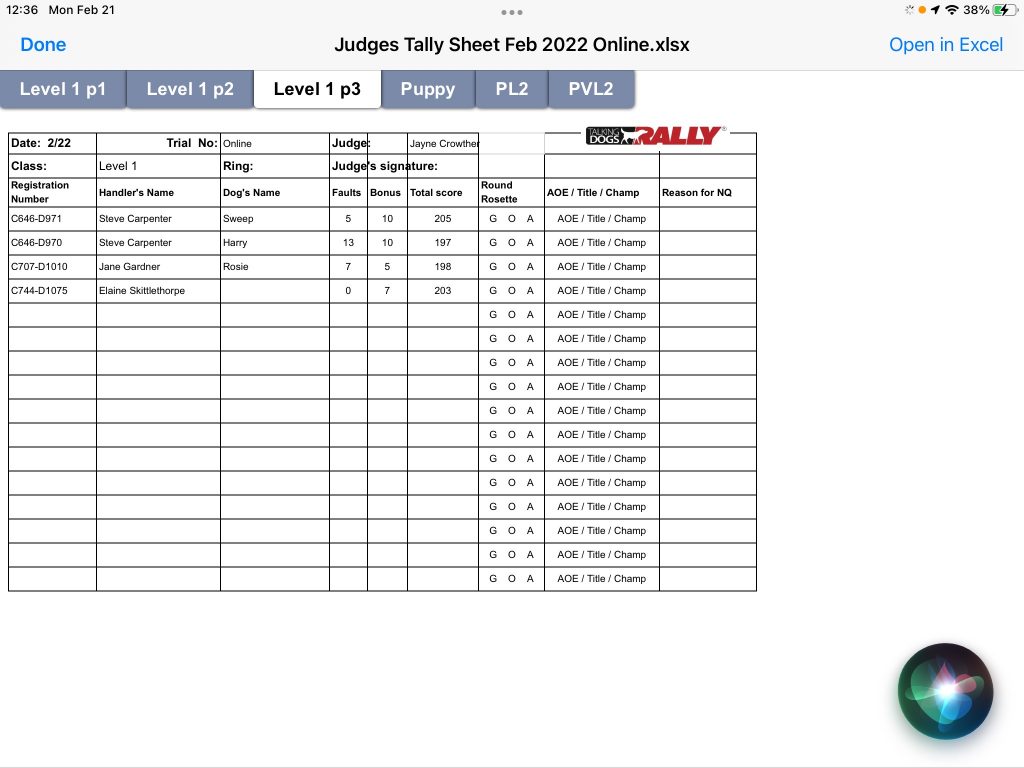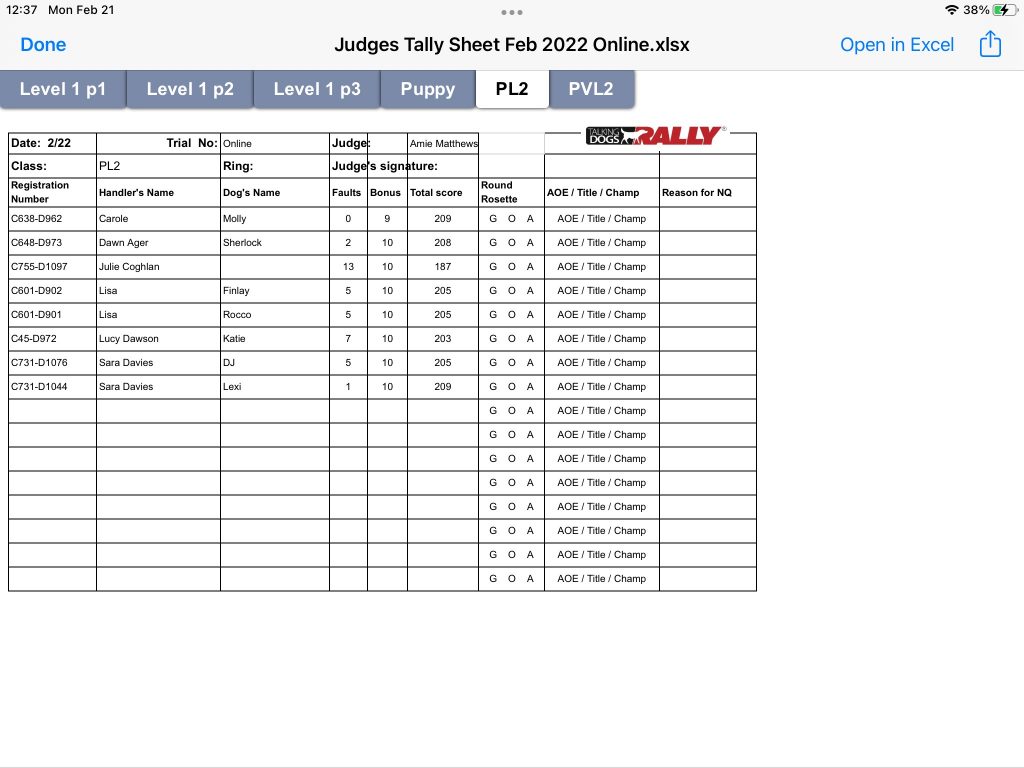 Please note that Julie Coghlan actually scored 197,Ace, in PL2 -apologies for the error.